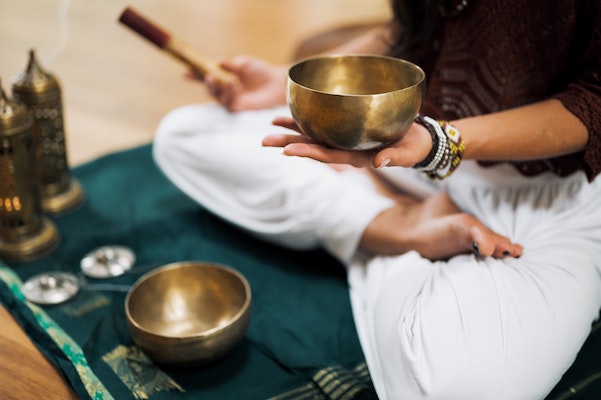 the Cocoon Healing Hut
The first and only healing retreat on Lombok!
Cocoon Healing Hut was founded by Solli from Drop In and her friend Yvonne. Solli is a certified Theta therapist and Yvonne is a trained yoga teacher and both share an immense interest in all kinds of energy work and healing methods.
Last year was very unfamiliar for everyone. Everybody had to adjust and learn to live with the uncertainty. For some it has given a lot of time, slowed down the speed of everyday life and allowed space for thoughts.
Cocoon Healing is a safe place where therapists and healers from Bali and surrounding areas support you to start your journey to your true self. Whether it is healing old wounds from the past, dealing with trauma, discovering fears and triggers and understanding them, or getting your energy back in tune with your body, mind and soul.
With retreats such as Ayurveda, Reiki, Theta, Yoga, Hypnosis and many other wonderful healing methods, Cocoon Healing will not only make your holiday relaxing, but also sustainably strengthen your soul and spirit. The upcoming challenges of life can be mastered more easily afterwards.
Dive into the world of energies and frequencies and enjoy the lightness of being afterwards!
Interested…?
Please visit their website www.cocoon-healing.com or send them a mail (info@cocoon-healing.com) for more info or booking!