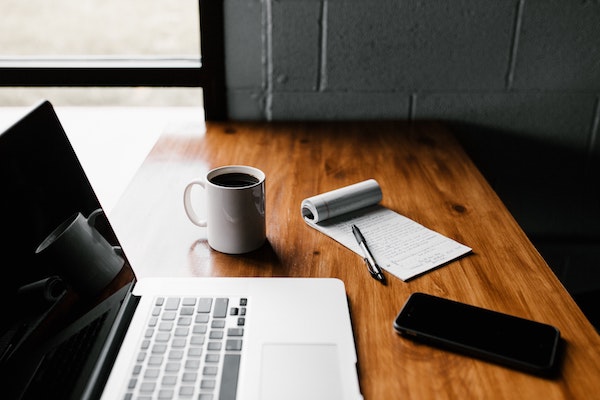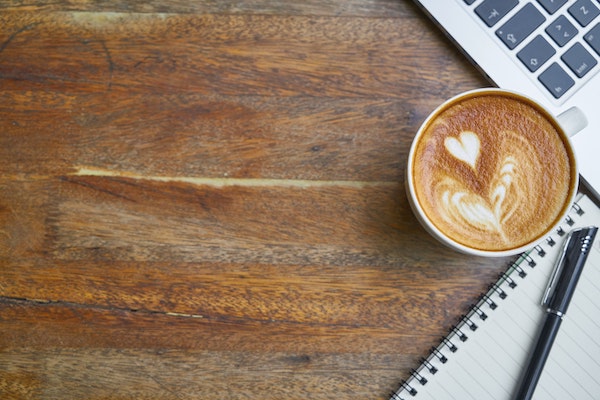 Stay & Work
What was first only an issue for bloggers and influencers has opened up for other professions in 2020. The working world has changed fundamentally and home office is the word of the year. Previously unthinkable and yet now reality.
Drop In offers to those fortunate enough to work from anywhere in the world a small but beautiful workspace. Our workspace has three desks where everyone can focus on their own work. A printer, scanner and photocopier are available, the internet is the best you can have on the island  and an AC ensures you a cool head. Upon arrangement, the room can also be used for calls.
And best of all, you can spend your lunch break by the pool, our restaurant will provide you with healthy dishes and a chat with other guests and a sunset beer will be a wonderful way to end the working day.
Should you have more time in between work, you are more than welcome to take advantage of one of our many offers.
Of course you can also stay long term. Please contact us directly for special long term rates.